Welcome To Offenham Village Hall
We are also known as The Hall at Offenham for our
  page and for our advertising events.
The website is updated regularly with our fund raising and general news.
Please keep checking in.
Events and News to look out for
RACE NIGHT
19 OCTOBER 2019
Check out the poster
  The New Changing Rooms and Multi Function Room Project
THE SEWER REPLACEMENT HAS FINISHED SEE THE GALLERY
!!!!PLEASE RETURN YOUR SUPPORT FOR OUR PROJECTS PAGE!!!! 
!!!!THIS IS VITAL TO OUR GRANT APPLICATIONS!!!! 
SEE OUR FUNDRAISING PAGES
www.easyfundraising.org.uk/causes/ovh/
KEEP THIS DATE SATURDAY 7 DECEMBER 2019
WE WILL PROUDLY PRESENT TOP SOUL BAND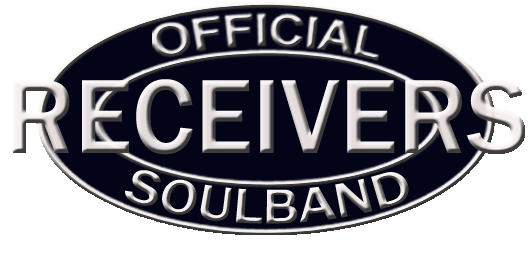 A NIGHT TO GET YOU UP ON YOUR FEET
Click Here For Details Official Receivers Dec
Final Village Hall Support Sheet 2019
Final Village Hall Newsletter 2019
A grant for stage lighting has been received from Worcestershire County Council through Councillor Alastair Adams for £918.
The Village Hall Newsletter and survey has now been delivered.
Please click below for a copy
 OFFENHAM BALL 19 SEPTEMBER 2020
Our Wrist Bands £1 available at Hall Events Collect the set
On the site you will find links to pages with Information on them.
YOU CAN ALSO SEE NEWS ABOUT OUR VILLAGE AT http://www.offenhamvillage.co.uk